Doctor & Staff
Meet the experienced and friendly doctor and staff members who make Mountain Eye Care the leading provider of vision care products and services in Pagosa Springs.
Jonathan Zissman, O.D.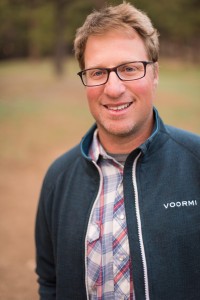 Mountain Eye Care is locally owned by Dr. Jon Zissman, who provides you with excellent and thorough eye care. He graduated with honors from Pacific University's College of Optometry in Portland, OR. Dr. Zissman works hard to ensure that Mountain Eye Care provides you with state of the art patient care and quality service.
Travanti Jaramillo – ABO Certified Optician
With almost 20 years of experience in many aspects of eyecare, Travanti's background provides him a remarkable knowledge on frame and lenses. Having experience in lens fabrication allows him to visualize a patient's complete pair of glasses from initial selection to final dispense. Knowing how a prescription lens is made helps him create stylish eyewear that not only looks great, but performs up to the standards of the person wearing them.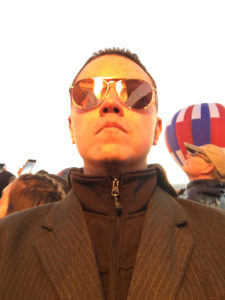 Lorenzo Sosa – Office Administrator
Peggy Bergon – Office Manager
Dr. Zissman takes his time with each patient. He is here for you – even for weekend emergencies.
Call 970-731-4347 to schedule an appointment.
We want you to enjoy your best vision… because there's so much to see!